Hey Everyone! Happy Monday!
Today I'm really excited because I'm finally doing my first Blog RAK!
I've been very fortunate over the past 6 months to start working with
C&T Publishing
, designing product samples for their new releases for CHA, promotion, AND their packaging!
The first project I did for them was a fabulous new 12x12 Board Book. I'll post the whole book in my galleries but here is a peek...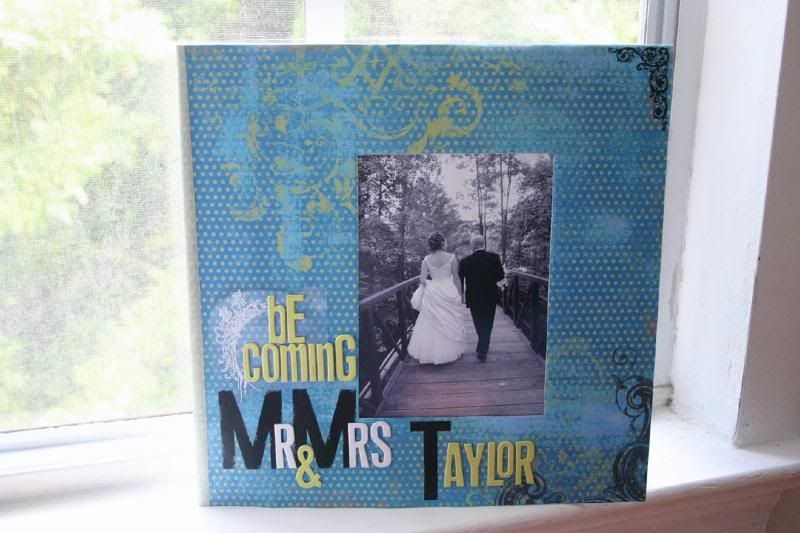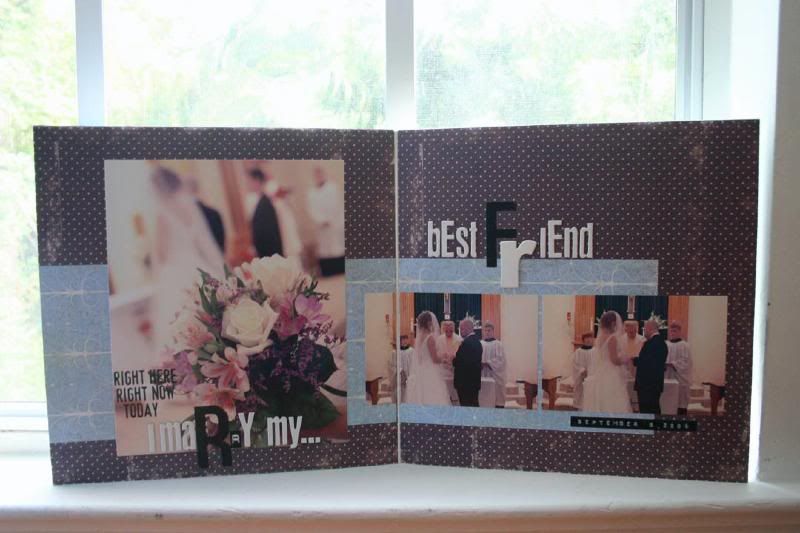 I was so excited to find out that they were going to use this project for their packaging AND I got to see it displayed at CHA! Too cool....
The other project I did for them was with their newly released Flower Petal Pots. These things are so cool! I can't wait until my order of them come in so I can play with them more!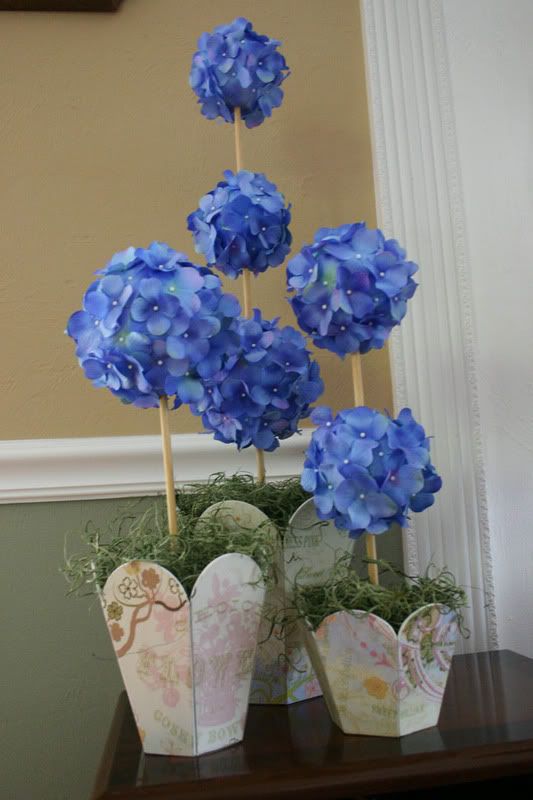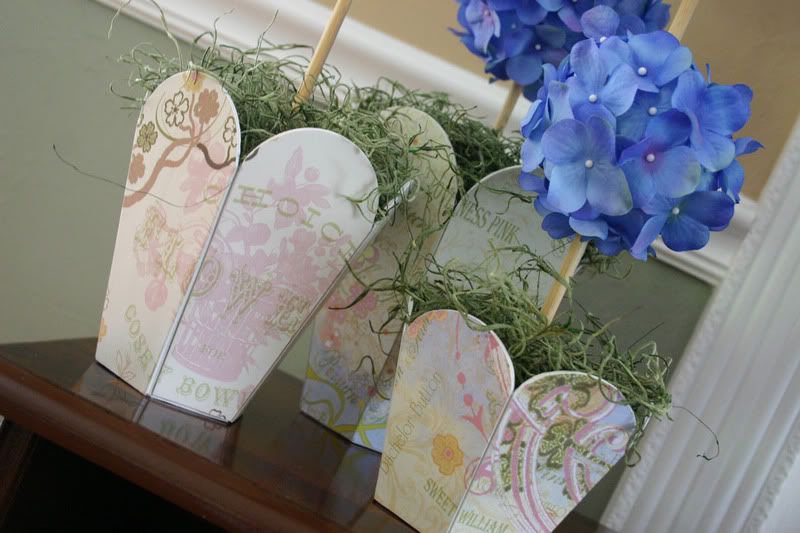 My next projects will be in the next release... but I also wanted to share one of their new products that I got in recently and immediately made for myself! I've been wanting a card file or something to organize my little index card sketches and ideas, and photos. So I made this from their new Indie File Box...
I left it pretty blank so that I can add more to the box as I come across things and make it my own. The paper is Basic Grey Obscure and graph paper from a torn journal of mine. I also used Basic Grey Rub-ons and A Hambly Transparency. The "spray paint" is actually Tattered Angels Glimmer Mist. I love this stuff and will be posting some more projects I've done with it soon!
So... here's how to win some of the awesome new releases from C&T Publishing!
Just post your name and where you are from AND your favorite new release from CHA Winter 2008. I'd love to know what all you saw that excited and inspired you in case I missed anything! lol...
And you will win...
Ready-To-Go Blank Board Book: 12x12" Square
Ready-To-Go Blank Board Box: Shadow Box
Ready-To-Go Blank Board Book: 6x6" Square
AND G.C.D Studios Rose Colored Glasses Paper Line
There will also be a few little buttons and ribbons from my stash in there to boot!
Everyone has until Thursday at NOON Eastern to be in the RAK drawing!
Good Luck!